The German online master presents a unique opportunity for students to pursue the development of their competencies combined with application-based research.
This program differs significantly from other online programs in interactivity by intensive contact and intercommunication between students and lecturers.
The number of course participants is deliberately kept low with a maximum of 20 students from all over the world. The study program is in English and the duration of study is 24 months.
This international program will change your perspective: you'll learn to think globally and build a worldwide network. Also you can study online, living in Bosnia and graduate with the German title Master of Arts in General Management (M.A.) and you receive a total of 120 credit points according to ECTS. This degree entitles the holder to study for a doctorate.
The next start date is April 22nd 2019. Application deadline is March 25th 2019.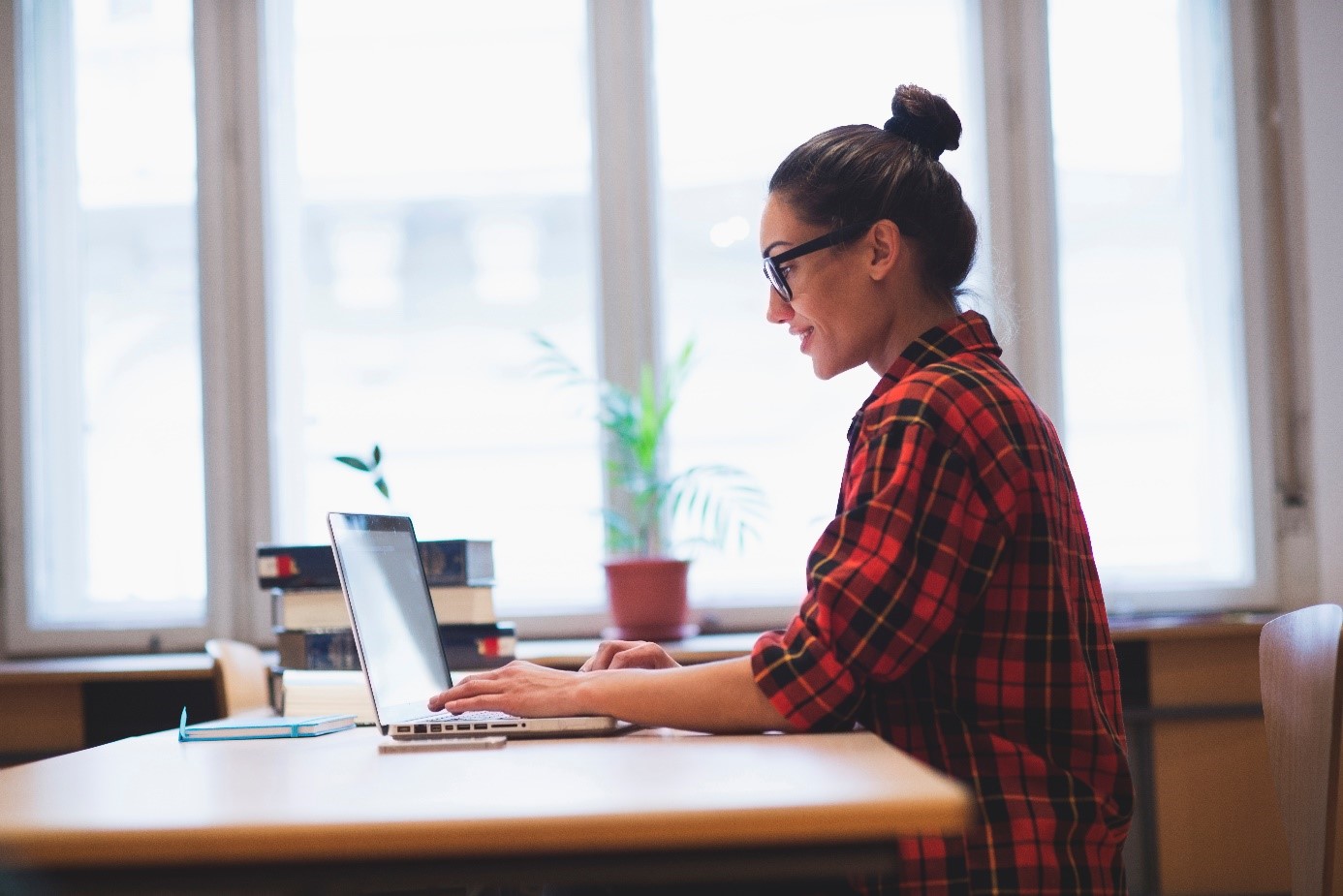 More about the online-master:
The aim of the M.A. is to prepare you for a successful career in management in your chosen field. Successful specialists and managers distinguish themselves with their self-organization and ability to effectively handle complex, dynamic situations that are difficult to assess and predict. This type of capacity to act requires knowledge and experience. That's why you develop your expertise and qualification for the master's degree in an application-based project.
During the first semester, you will create your application-based project idea on basis of your program goal. The application-based project will be connected to one of our research areas in order to support you in our fields of expertise. Both in our teaching as well as our research, SIBE deliberately focuses on the primary areas of leadership, personality and innovation as well as those areas of tension arising from the combination of these factors.
Candidates should fulfill the following criteria:
well founded, high motivation for the program
First degree of minimum Bachelor's level from an internationally recognized university or college
Minimum 180 ECTS or international equivalent
Professional experienced is preferred
Very good English skills (min. B2.1)
Information on the most frequently questions such as: costs , study flow, application and admission requirements, we have prepared for you on the following page: https://sibe-edu.com/programs/ma-online/
Kontakt:
School of International Business and Entrepreneurship
Elmedina Cajic
E-Mail: cajic@steinbeis-sibe.de
Homepage: https://sibe-edu.com/