For Human Rights Week, the Foundation Krila nade has prepared and conducted workshops about Human Rights in four primary schools in Sarajevo (OŠ Avdo Smajlović, OŠ Čengić Vila I, OŠ Fatima Gunić and OŠ Džemaludin Čaušević) and in the Centre of the Foundation Krila nade. These schools are included in the project ""Cognitive – Behavioural Treatment Program for violent behaviour in school children" led by Fondacija Krila Nade and implemented with the support of the IN Fondacija from Banja Luka. The aim of the workshops was to enable children to understand one's own basic rights and be able to articulate them and, most importantly, to let them experience how Human Rights operate in practice. Another goal was to set the anti-bullying workshops in broader perspective of Human Rights.


With the support of the organisation Bild Hilft e.V. Ein Herz fur Kinder we have prepared maps with school materials which were purposely distributed during the Human Rights Week to all children who participated in the workshops. Additionally all children have received a manual which was prepared by the WoH team which also included the Human Rights charter and the Children's Rights Convention. The workshop's activities were inspired by COMPASITO Manual on human rights education for children published by the Directorate of Youth and Sport of the Council of Europe.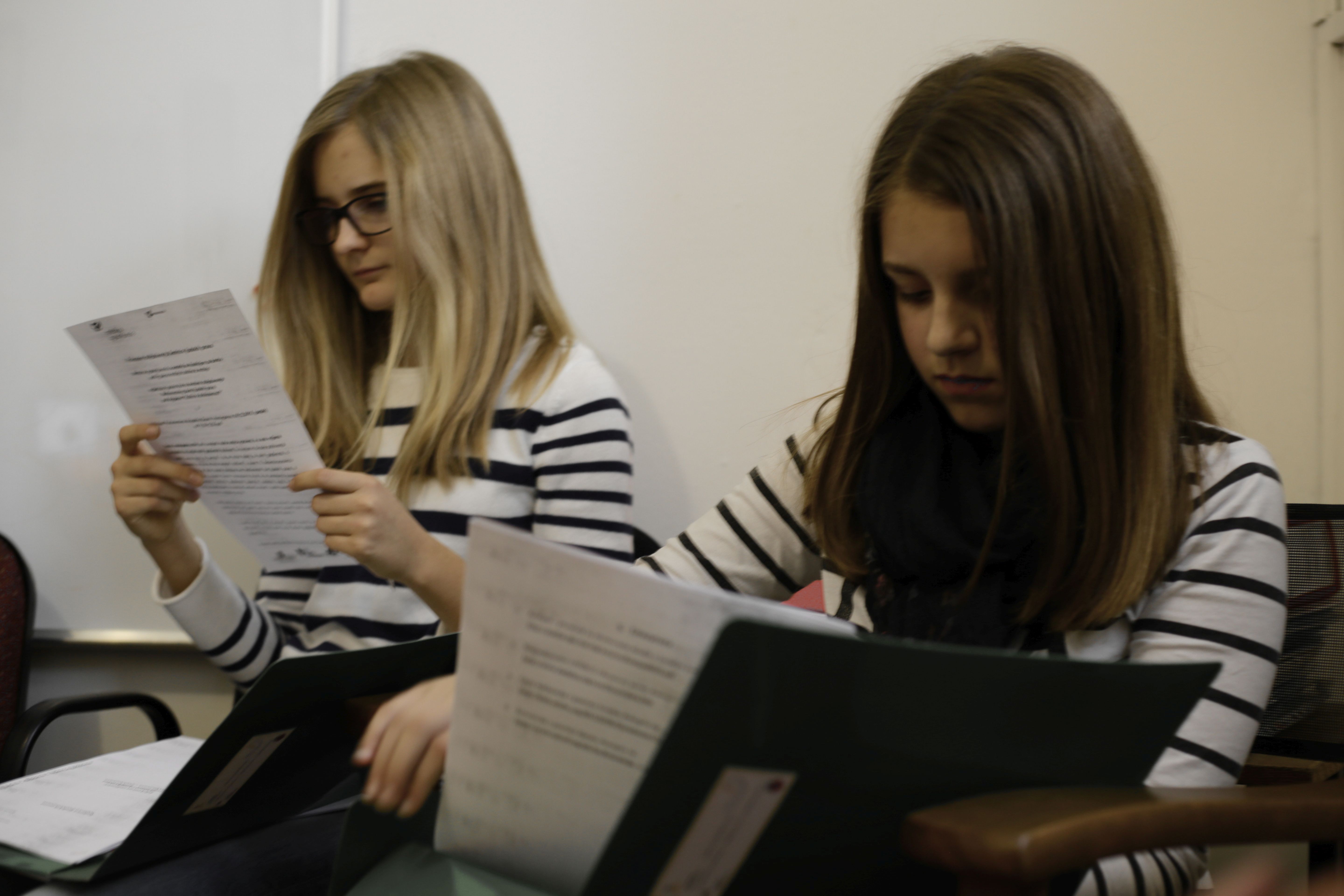 We started workshops with brainstorming and discussing what Human Rights are and which of them children know. It appeared that most of the children are quite well aware of the rights to which they are entitled. That discussion was followed by the board-game called Moksha-Patamu (commonly known as "Snakes and Ladders") which was adapted to the topic of human rights. Children were given cards on which there were written sentences illustrating some situations from life and the task of children was to differentiate whether it was in accordance with Children's Rights Convention or if it was a violation. Children were very interested and proactive in discussing the cases.


For the oldest children included in the project we prepared the workshop specifically covering the subject of verbal violence. The children were tasked with recalling and writing down the bad words children use against each other. The aim of that exercise was to recognise using verbal violence as violation of the Article 13 of Children's Rights Convention. Firstly the children divided the harmful words into 5 categories: Not painful, A Little Painful, Moderately Painful, Very Painful and Extremely Painful. And secondly, by discussing what to do to stop hurtful speech. Discussion was very intense and it turned out that using bad words, especially ones which were recognized as the most painful and degrading, is very common amongst students and no one pays proper attention to that. Children recognized that as a problem and we started the discussion about the possible solutions on school and personal level.